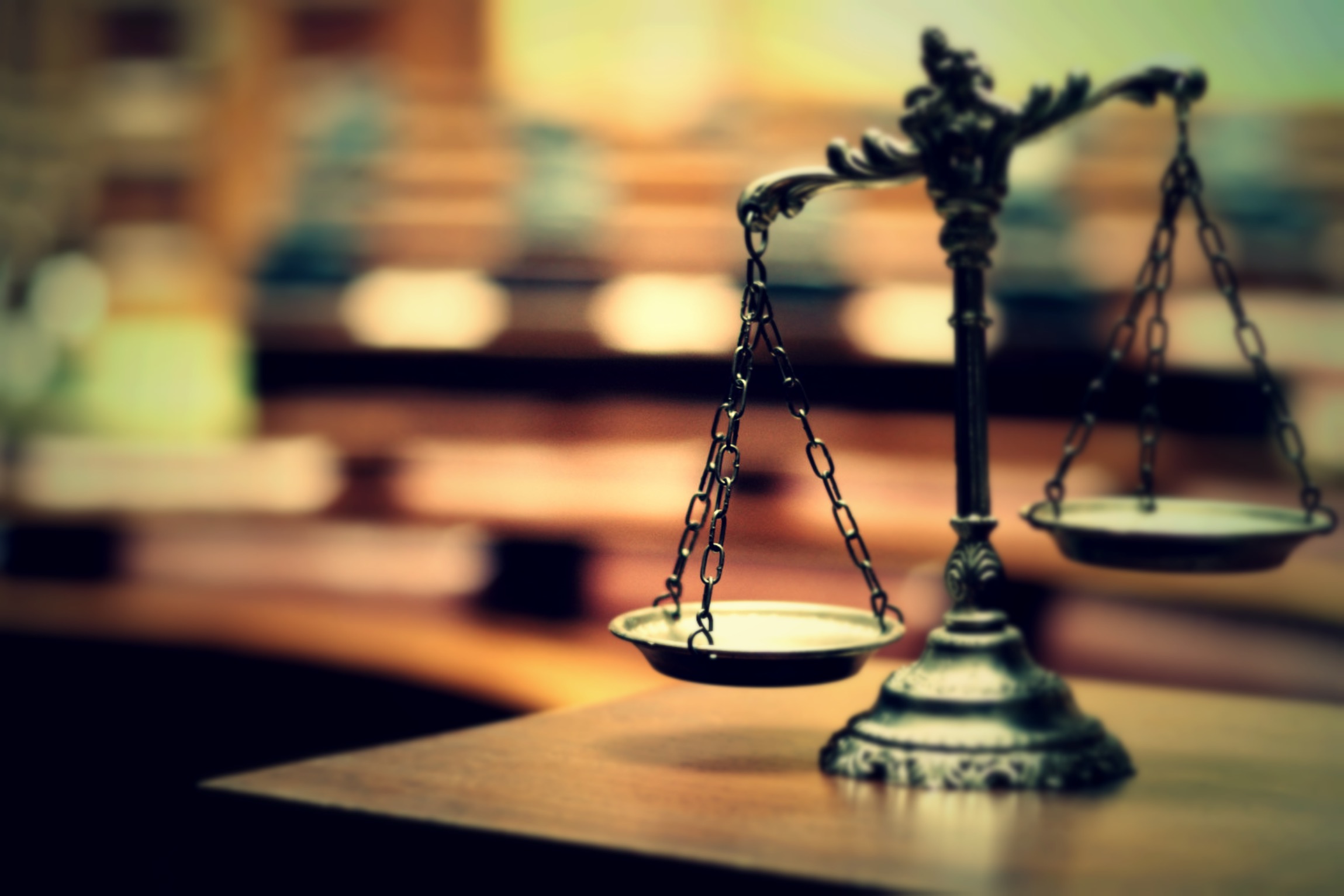 You have been arrested and you were able to post bail/bond; great, but what comes next?  You are not alone if you have ever found yourself pondering the answer to this question.  People every day are unexpectedly thrown into the unfamiliar world of criminal defense, whether they are involved directly or whether the situation involves a family-member or friend.  In difficult and stressful situations like these, not knowing what to expect in the criminal process often creates a lot of unneeded fear, stress, and anxiety.  At the Sellers Law Firm, our goal is to make sure you understand the criminal case process, know what to anticipate during your case, and make the successful decision in hiring an attorney with the compassion, integrity, and dedication you need.
Assuming you were able to bond out of jail (post bail), the next court appearance will be set for a specific time, date, and location for arraignment.  The arraignment is your first appearance in the court that will be handling the actual criminal charge through to a trial (this is not to be confused with the first appearance that occurs after your initial arrest, at which time bail/bond is set or denied by a magistrate judge).  At the arraignment, you are be given the chance to plead guilty or not guilty.  If you plead not guilty, a date for your next court hearing will be given to you at that time or you will be informed to check your mail for written notice of the next court date.
Once your arraignment has been completed, calendar call will generally be your next court appearance (with exceptions existing for some municipal/city and probate courts).  Generally, this is the last opportunity to negotiate a plea offer with the state if you intend to do so.  Once calendar call concludes, most courts will not accept negotiated pleas, leaving you instead at the court's mercy if you eventually decide to take a plea prior to trial.  During calendar call, you will announce your intent to either take a plea offer or set the final trial date in your case.
Once the calendar call announcement is made, and assuming a plea was not entered into, the next stage in the process will occur at one or two separate hearing dates, depending on the specific court handling your case.  Whether you have decided on a bench trial or a jury trial, there might be specific legal arguments that you need to make prior to having your trial.  These issues, called "motions," are argued and presented to the court prior to the final trial in your case, and may consist of anything from suppressing potential evidence to asking the court to reveal the identities of confidential informants for the prosecution.  Motions may either be argued on a separate court date from the trial date, or on the same day, at the discretion of the court.  If the motions do not end with the case being dismissed, the final trial brings you to the conclusion of the criminal process.
Verdicts cannot be guaranteed, and no one ever knows how a case will end, but you can know what the criminal process entails.  Knowing the stages of this process often goes a long way in helping individuals cope with the situation they find themselves in after an arrest.
The goal at the Sellers Law Firm is to make sure you feel as comfortable as possible at a time when comfort is the farthest thing from your mind.  With years of experience handling criminal defense cases, the Sellers Law Firm can help guide you through this process.  Whether you are facing a traffic ticket/DUI, misdemeanor, or felony charge, your friendly neighborhood law firm is here for you.