At the Sellers Law Firm, you are not just a client, you are family.  Our firm believes that cases should be handled with dedication, compassion, and integrity–every case, for every client.  Jody L. Sellers has significant trial experience with proven results in an extensive array of legal matters ranging from adoption, child support, custody, divorce, and legitimation to DUI's, major felonies, misdemeanors, traffic citations, gun rights restoration, wills, and dependency actions.  If you or a loved one has suffered an injustice in the legal system or has been injured through no fault of your own, you need a lawyer with compassion whose willing to go the extra mile for you or your family.  If you or a loved one find themselves dealing with a personal injury claim, divorce, facing a criminal charge, or wanting help with a guardianship or a will, Jody L. Sellers and the Sellers Law Firm are here to put their experience, dedication, and compassion to work for you.  Give the Sellers Law Firm a call today and become part of the family.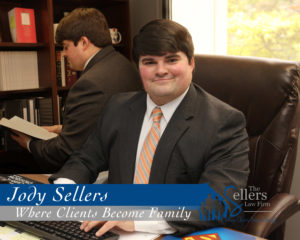 Partner
OUR OFFICE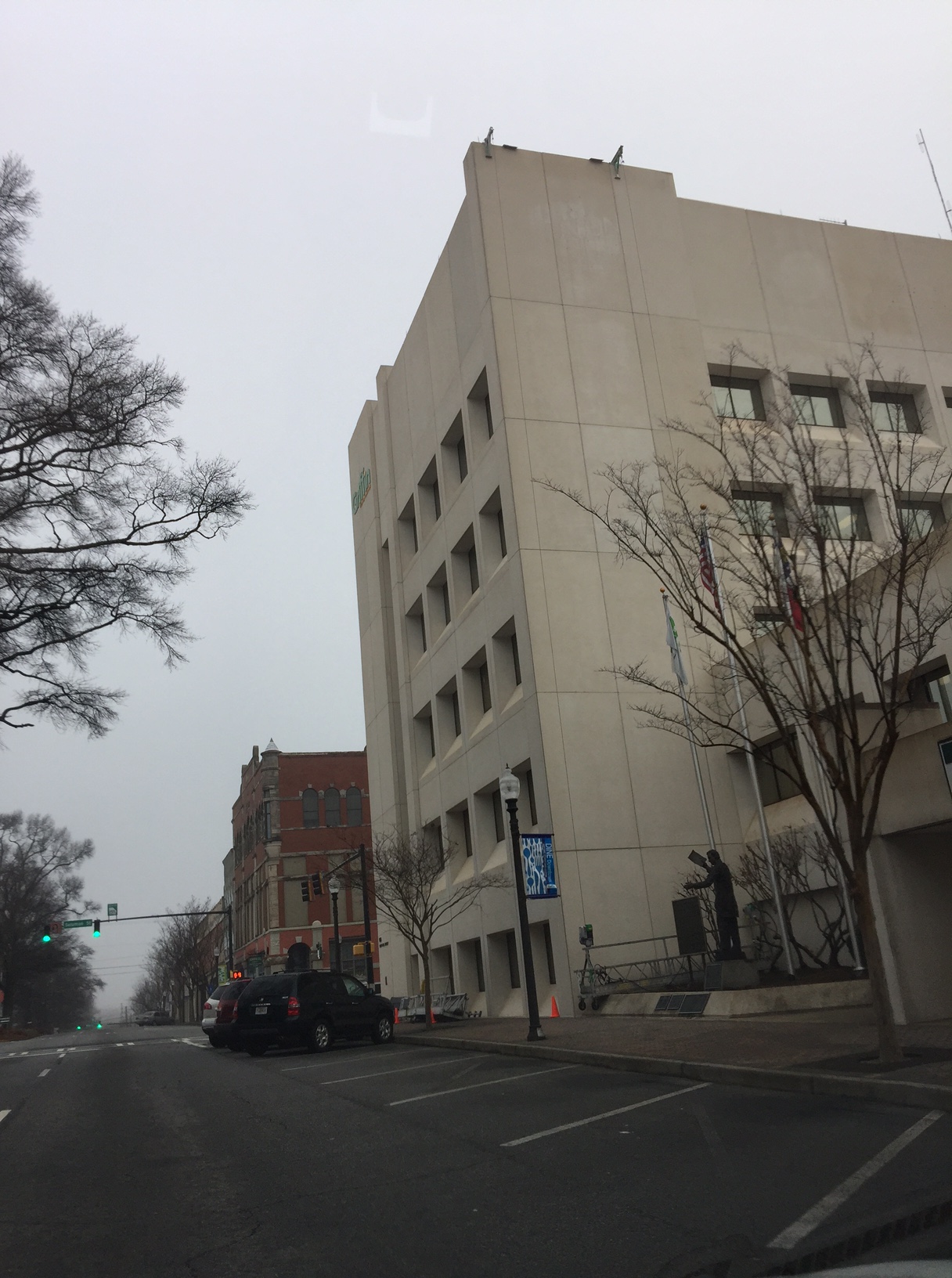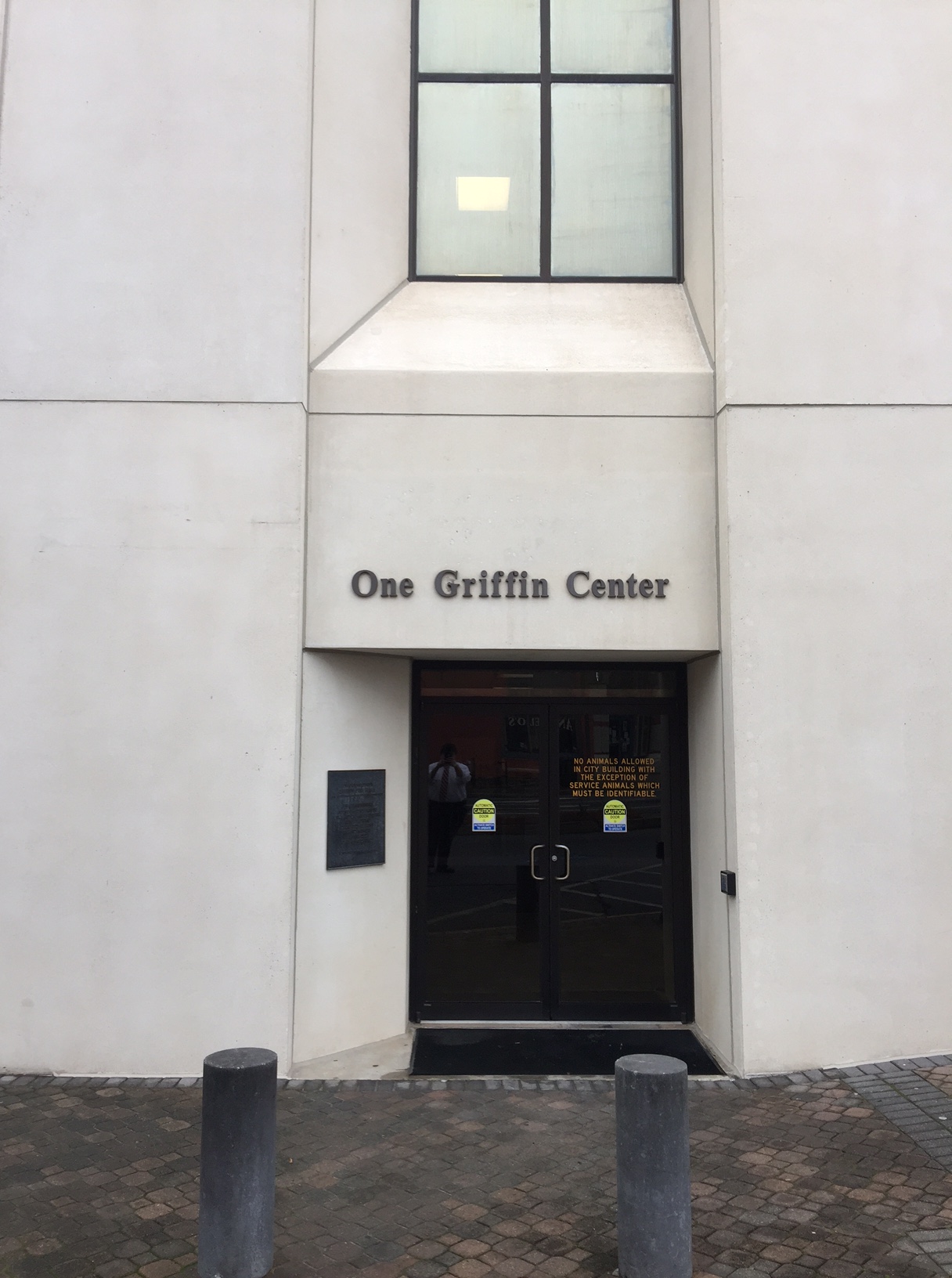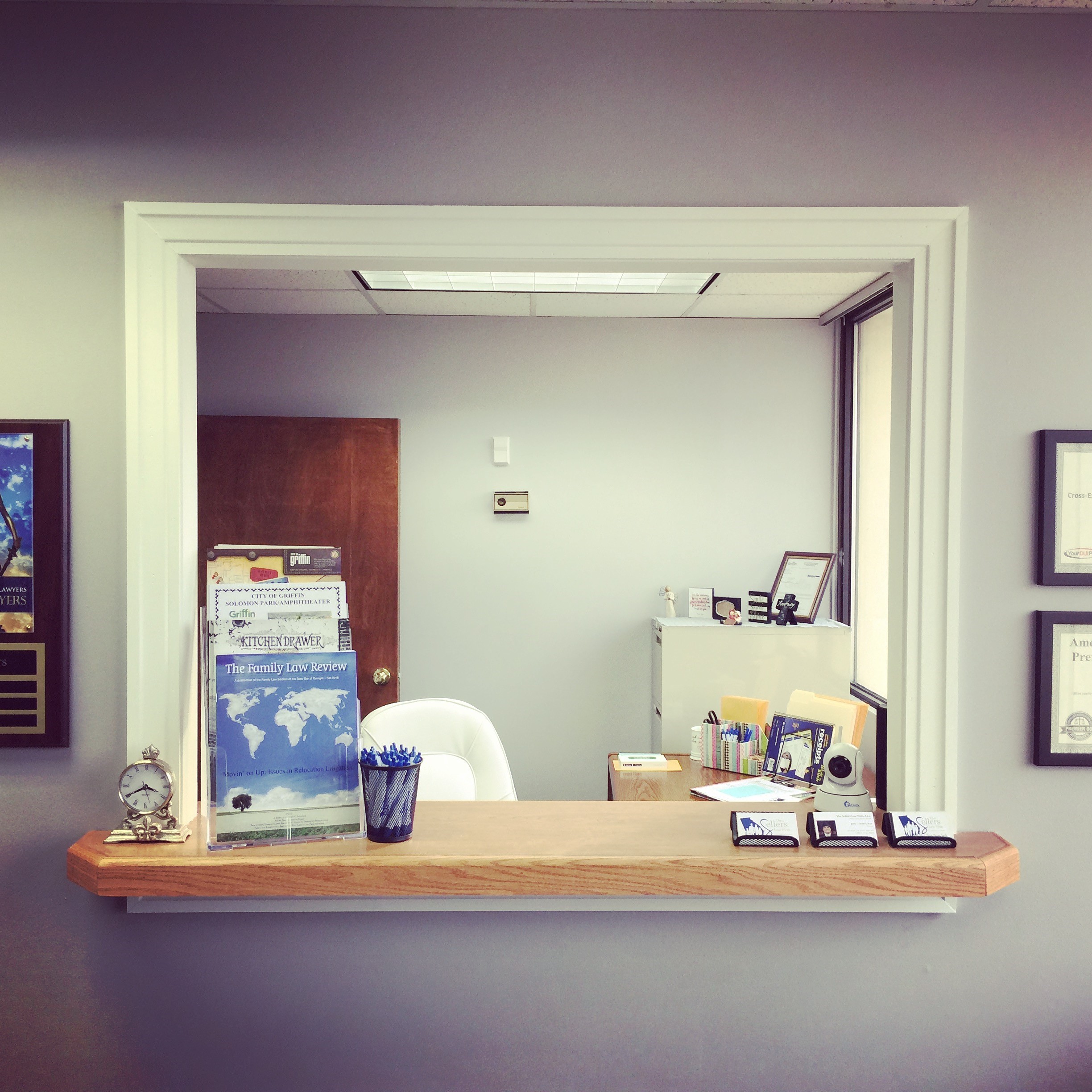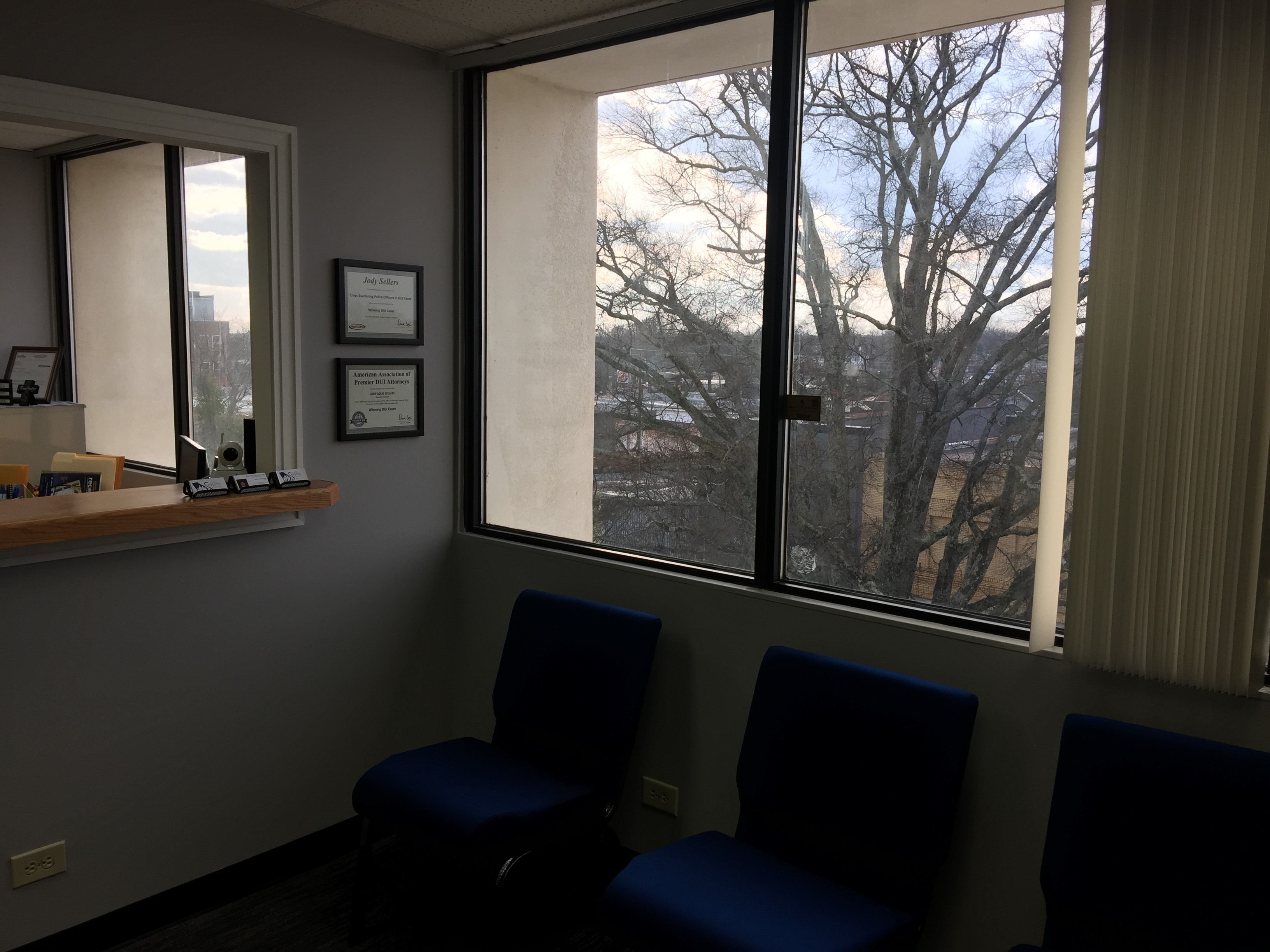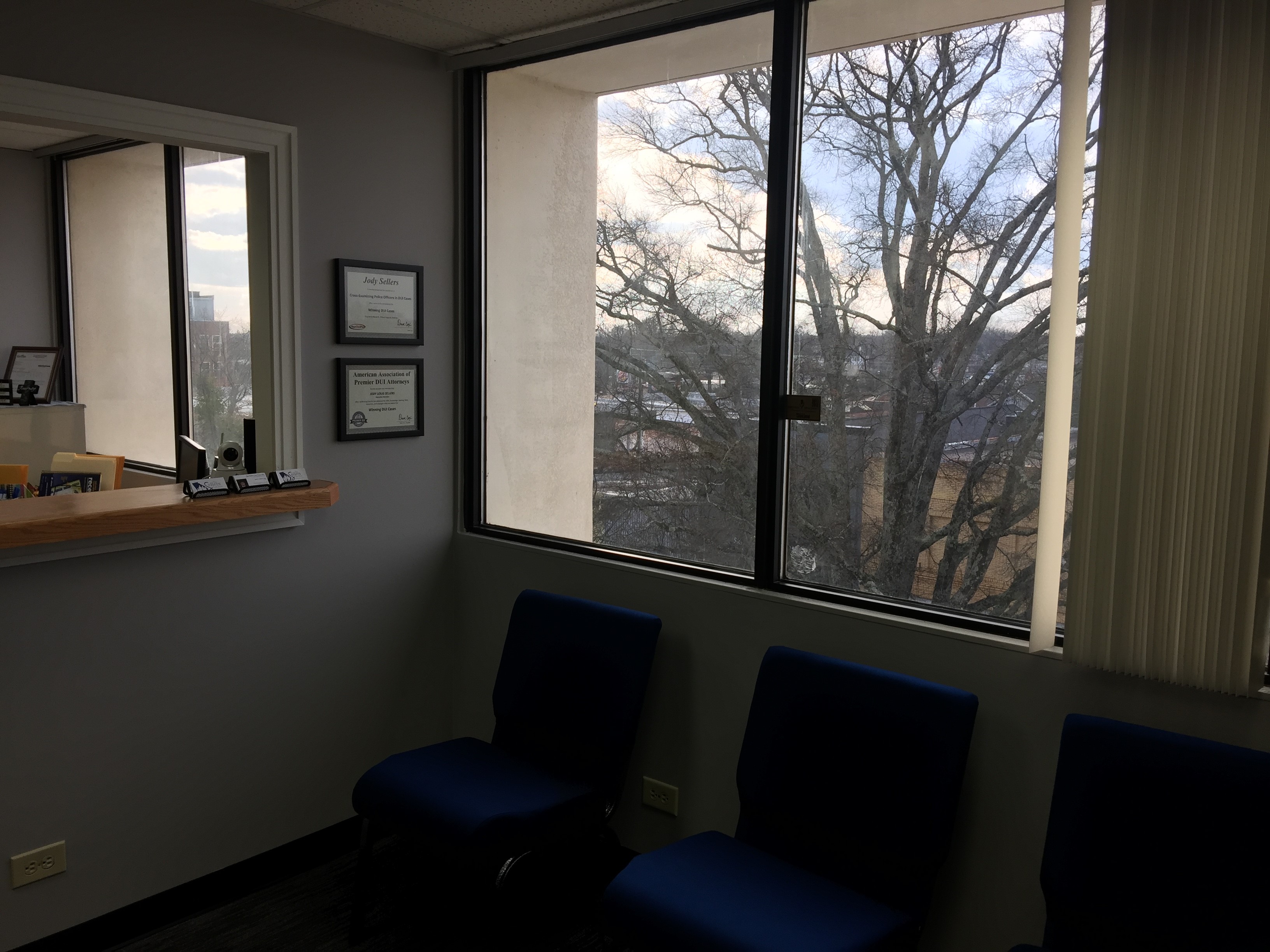 OUR LOCAL ORGANIZATIONS AND AFFILIATIONS
The Sellers Law Firm, LLC, is proud to be a part of its community, and we would like to thank each of our organizations and affiliations below for being a part of our family!