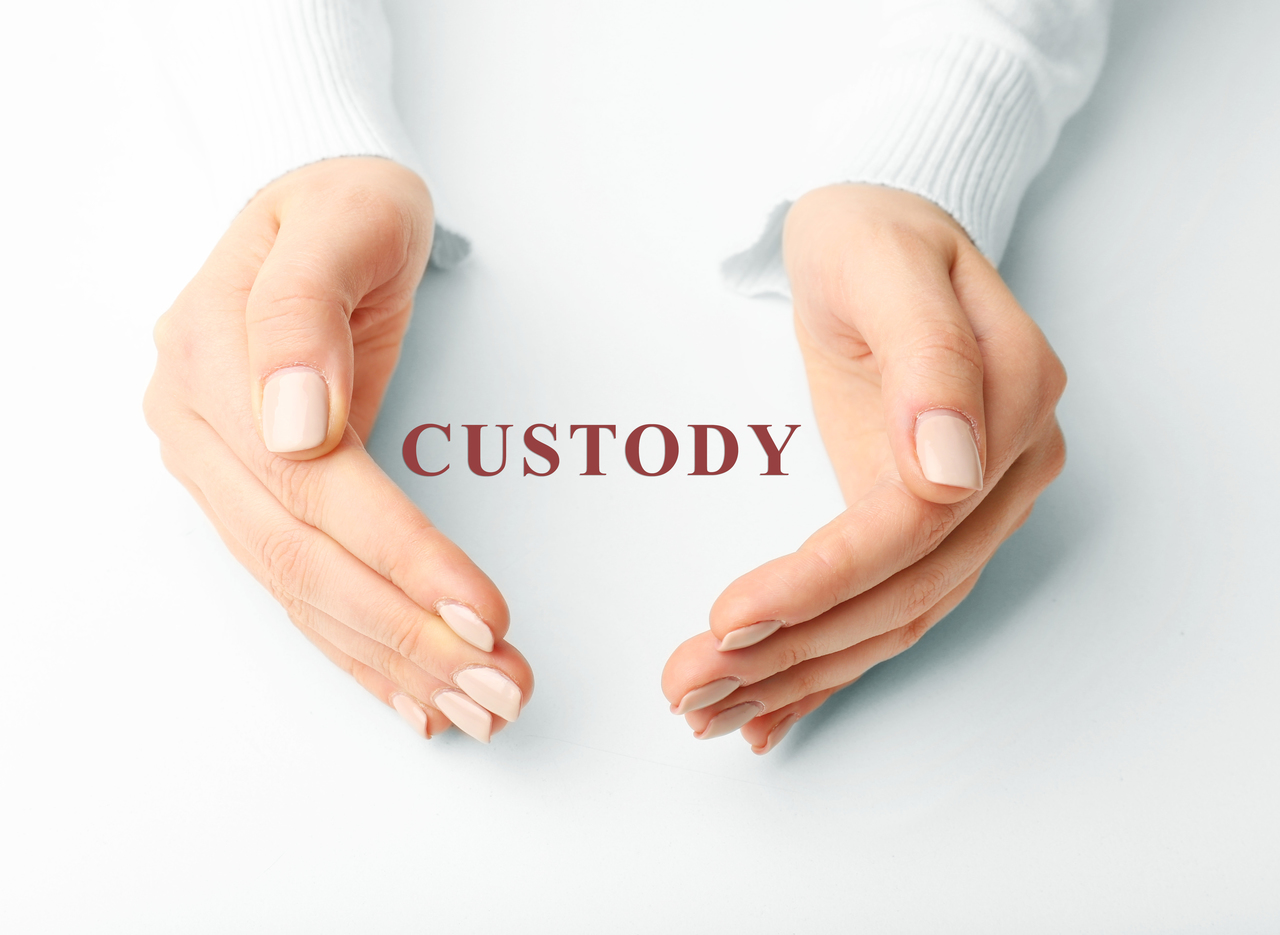 Custody and visitation rights are not set in stone. Every two years you have the opportunity to seek a custody and/or visitation modification. Additionally, within that two-year period you have the opportunity to seek a modification sooner if there is a significant and material change in circumstances affecting the welfare of your child. Whether you're looking to increase your visitation rights or modify custody from one parent to another, the Sellers Law Firm has the experience to help you reach the result you're looking to achieve. Give us a call today at the Sellers Law Firm: where clients become family.
Custody & Visitation Lawyer
For more information on family/domestic law, be sure to check out our blog for articles in this practice area.