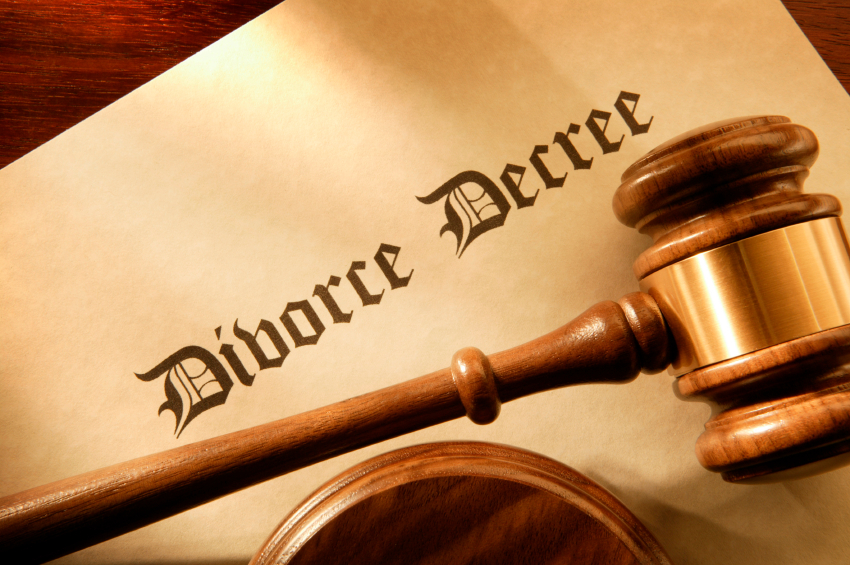 Going through a divorce involves the most intimate details of your life, ranging from your children, your finances, and your personal relationship. At a time when you may feel most vulnerable or pressured, you need an attorney you trust to handle the aspects of your divorce, ranging from property division, custody and visitation arrangements, child support, alimony, debt division, and every other facet of the divorce process. The Sellers Law Firm, is conveniently located in three different locations and handles cases throughout Georgia to meet your needs. Whether you're considering going through the divorce process or whether you've been served with a divorce action and you do not know where to turn, give us a call and let us help guide you. The Sellers Law Firm is here for you.
Divorce Lawyer in Georgia
For more information on family/domestic law, be sure to check out our BLOG for articles in this practice area.