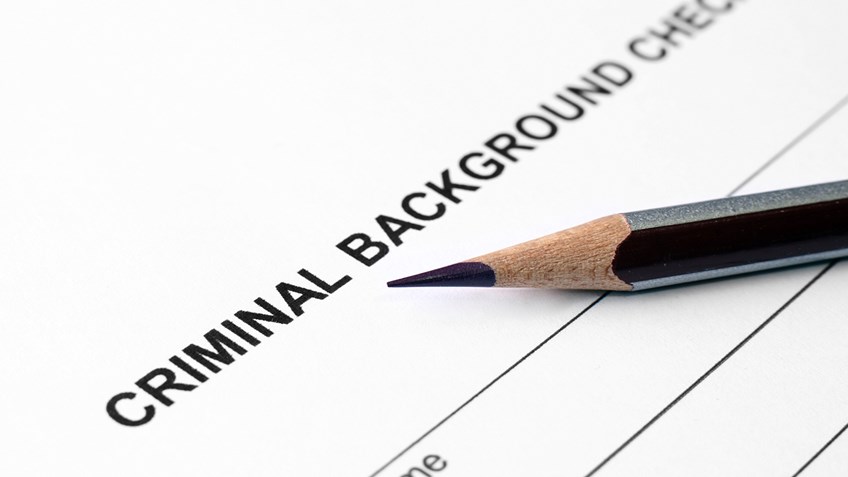 Are you having a hard time getting the job you want because of a past arrest on your record that was actually dismissed?  Have you  been missing out on opportunities because you are being judged on your arrest record?  If you have found yourself answering yes to these questions, having your arrest record restricted may be the answer to your problems.
Restriction of Arrest Record (Expungement)
Formerly known as an expungement, a restriction allows you to restrict access to your criminal arrest record to certain entities if you meet specific statutory requirements.  Contrary to popular belief, a restriction cannot be used to remove a conviction from your record.  However, a restriction can be used to limit access to your arrest record under certain circumstances.
Whether you are looking for a new job or applying for college, restricting your criminal arrest record is often the difference between getting the job you want or being turned down by a potential employer. At the Sellers Law Firm we have years of experience helping clients successfully restrict their arrest records.  Give the Sellers Law Firm a call today and let us guide you through the process.
For more information on restricting your criminal arrest record, be sure to check out our BLOG for articles in this practice area.