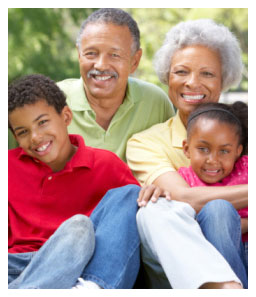 When discussing custody and/or visitation cases, many people often assume that only parents have a say in custody and visitation matters regarding their children, but this is a common misconception.  Grandparents, aunts, uncles, and adult siblings have the ability to seek custody and/or visitation of children in certain situations.  If you happen to be a non-parent but are interested in learning more about seeking custody or visitation as a non-parent, give us a call today at the Sellers Law Firm: where clients become family.
Non-Parent Child Custody Lawyer in Georgia
For more information on family/domestic law, be sure to check out our BLOG for articles in this practice area.