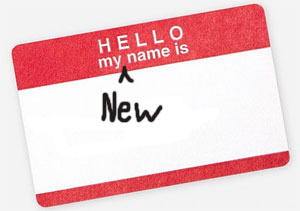 Looking to fix an error on your birth certificate? Maybe you're ready to try out a new name for a new start on life? Or perhaps you're ready to take that next step and let your child take on your significant others last name? A Name Change Petition can address these and many other issues when you are looking to change your name or the name of your minor child. At the Sellers Law Firm, we make this process as easy as possible by drafting the required legal documents, publishing notice of your name change, getting your name change order, and processing your name change with vital records. Name changes can be a technical process, and the Sellers Law Firm, is here to make sure the process is handled correctly. The Sellers Law Firm is here for you.
Legal Name Change in Georgia
For more information on family/domestic law, be sure to check out our BLOG for articles in this practice area.