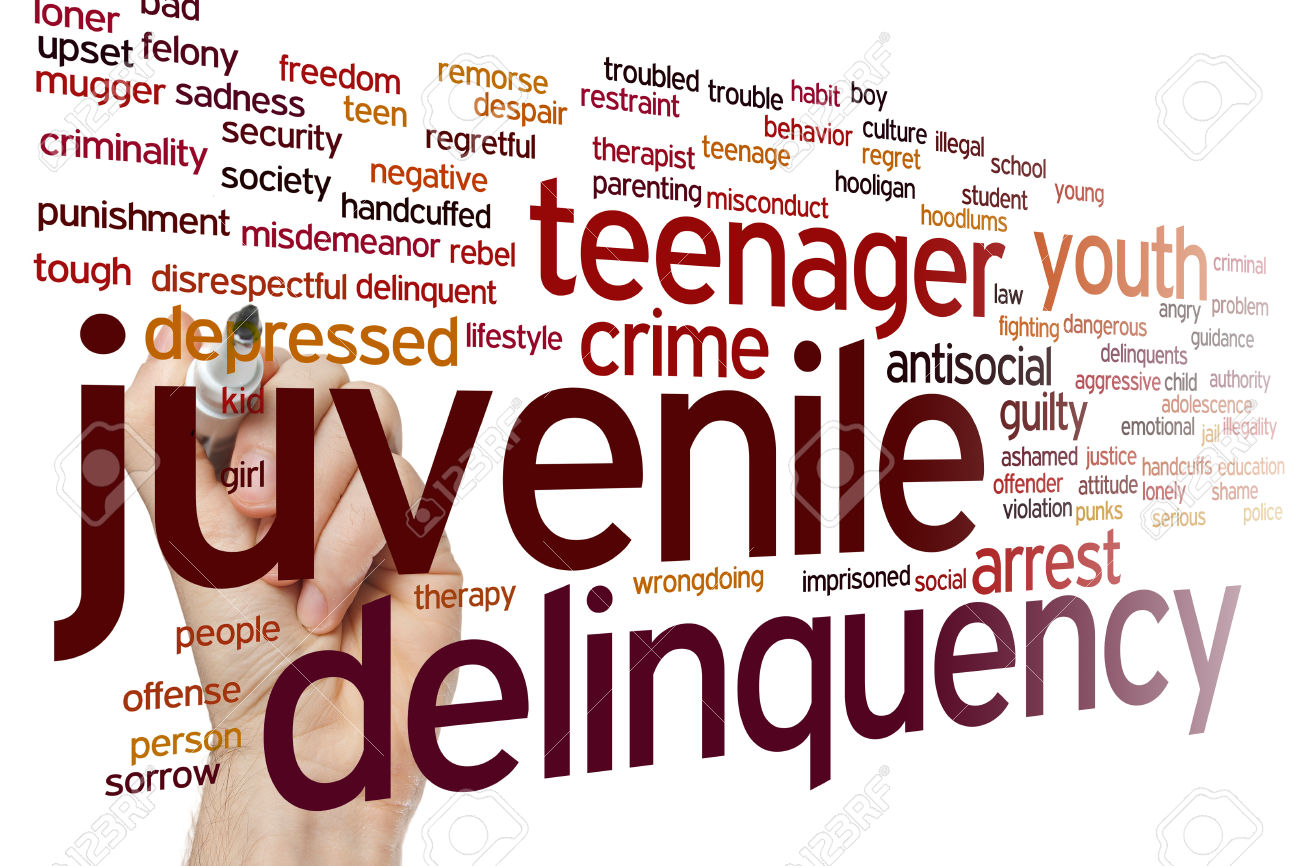 Everyone has done something in their childhood they aren't proud of, yet some suffer the life-long consequences of decisions made as a teenager or young child. Jody Sellers respects the law, yet understands the awesome responsibility he has to his clients to ensure they receive the best possible outcome, whether it's a reduced sentence, exoneration, or reduced fines and penalties.
Minors [Youths & Teenagers] Lawyer
Although most individuals think of adults when considering criminal charges, children can also be charged with criminal violations.  These criminal violations, which are generally dealt with in the juvenile court system, are called delinquent acts.
O.C.G.A. § 5-11-2 defines a "delinquent child" as "a child who has committed a delinquent act and is in need of treatment or rehabilitation."  O.C.G.A. § 5-11-2(20).  But what is a delinquent act exactly?
Under state law, O.C.G.A. § 5-11-2 defines a "delinquent act" in three (3) different ways:
"(A) An act committed by a child designated a crime by the laws of this state, or by the laws of another state if the act occurred in that state, under federal laws, or by local ordinance, and the act is not an offense applicable only to a child or a juvenile traffic offense;
(B) The act of disobeying the terms of supervision contained in a court order which has been directed to a child who has been adjudicated to have committed a delinquent act; or
(C) Failing to appear as required by a citation issued for an act that would be a crime if committed by an adult."  O.C.G.A. § 5-11-2(19)(A)-(C).
A delinquency action, although not handled in superior court, can have a lasting impact on your child and should not be taken lightly.
If you find yourself having to deal with a delinquency action, do not face this action alone.  Let us help guide you.  Give us a call for a free consultation at the Sellers Law Firm: where clients become family.