CASE QUESTION(S)
We would love to sit down and discuss your case with you and help guide you through the legal process.  Fill out our CASE EVALUATION FORM HERE to submit your case evaluation or legal question, and our team will reach out to you as soon as we can.
SOCIAL MEDIA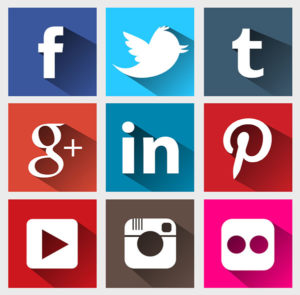 Be sure to check us out on social media at the following sites:
Facebook (@thesellerslawfirm)
Instagram (@thesellerslawfirm)
Google+ (+Thesellerslawfirm)
Twitter (@SellersLawFirm)
LinkedIn (The Sellers Law Firm, LLC)
Tumblr (sellerslawfirm)
YouTube (The Sellers Law Firm LLC)
Pinterest (sellerslawfirm)
MAILING ADDRESS
100 South Hill Street, Suite 502, Griffin, Georgia 30223
PHONE NUMBER
770-415-9848
FAX NUMBER
1-844-303-4158
HOURS OF OPERATION
Our office is open Monday through Friday (excluding certain holidays) from 9:00 a.m. to 5:00 p.m.  After-hours and weekend appointments are available upon request.