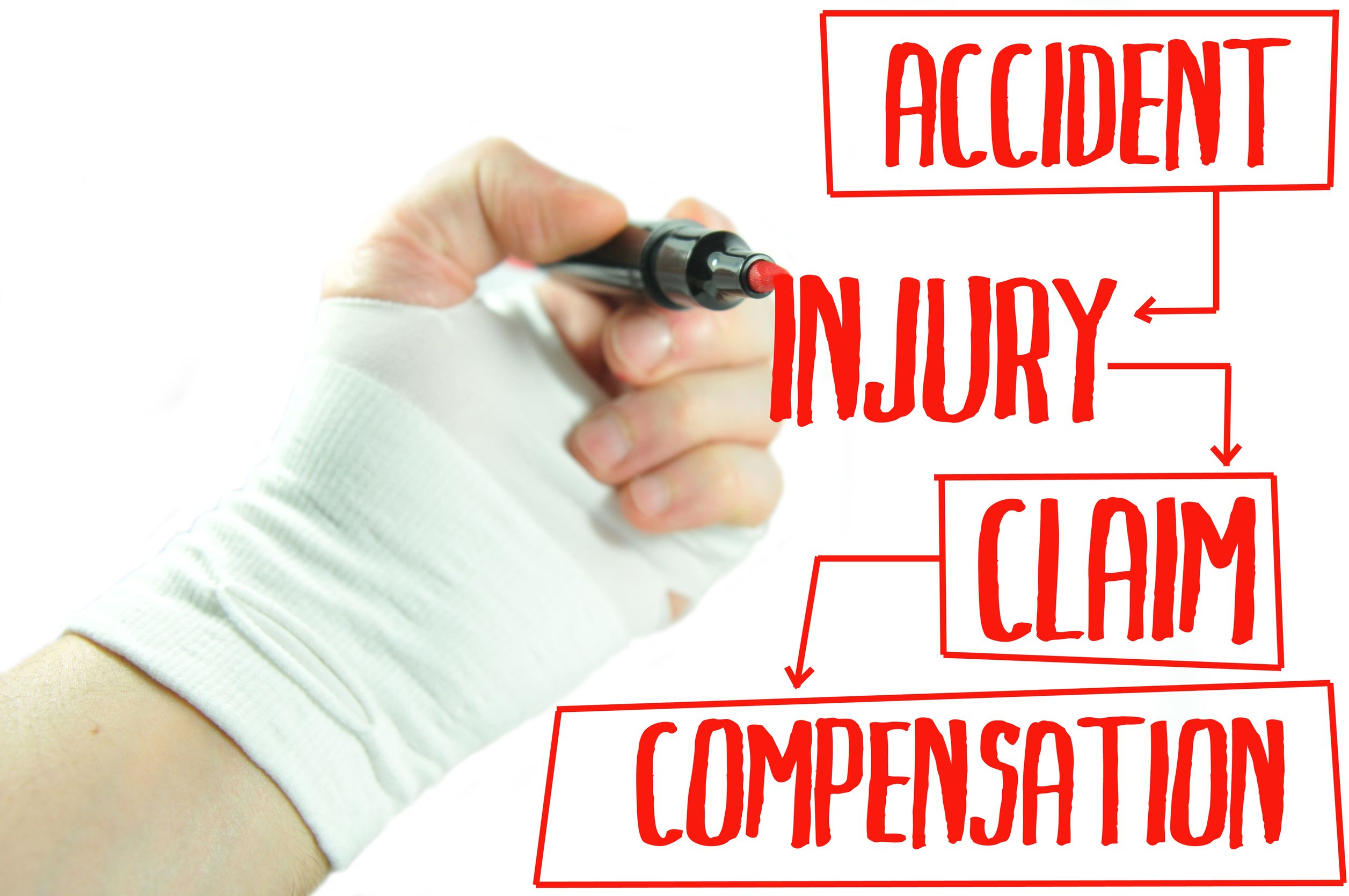 Every day people find themselves dealing with car wrecks and the devastating consequences that often come with wrecks and accidents.  When you find yourself in these situations, it is important to make sure to you take the right steps to protect yourself and your loved ones.  Having an attorney on your side can ensure you take the right steps along the way.
Whether you are dealing with a car accident, slip-and-fall, dog bite, or workplace accident, your personal health and legal security are top priorities.
Accident Lawyer in Georgia
If you find yourself dealing with an accident or personal injury incident, put your safety first, call 9-1-1 and report the incident, and seek an attorney to protect your rights.  Give us a call today for a free consultation at the Sellers Law Firm: where clients become family.