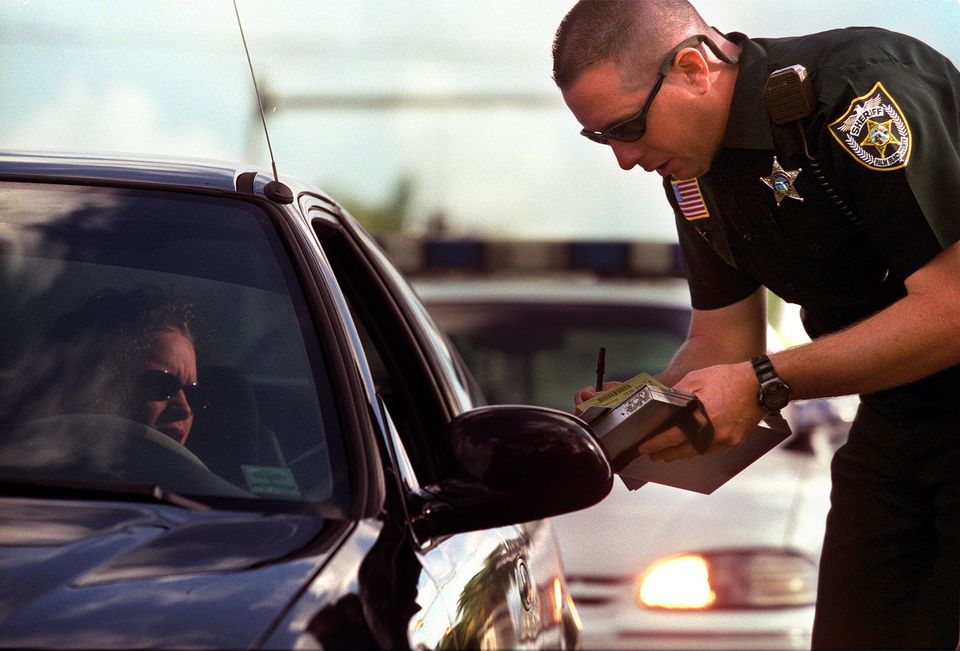 Traffic offenses (or traffic citations) range from non-criminal offenses such as seat belt violations to severe criminal violations such as DUI and habitual violator offenses.  See O.C.G.A. 40-1-200 et seq.  Due to the wide variety of traffic offenses, a traffic offense can be dealt with in multiple types of courts: municipal (city) court, probate court, state court, and even superior court.
Speeding Ticket Attorney Griffin Georgia
Traffic offenses are often over looked as minor inconveniences that will go away by simply paying a fine. The truth is that traffic citations can lead to license suspensions, license points accumulation, probation, and hefty fines.  Whether you receive a ticket for following too close, failure to yield, hit-and-run, or DUI, every ticket has a consequence that should not be ignored.
Depending on your age, occupation, and prior driving history, a traffic citation can have devastating effects on your ability to drive, making it essential that you know what you face before going to court.
Before you decide to "just pay the fine" or show up in court alone, know your options and be prepared.  If you have questions or find yourself facing a traffic offense, give us a call at the Sellers Law Firm: where clients become family.
For more information on criminal law, be sure to check out our BLOG for articles in this practice area.