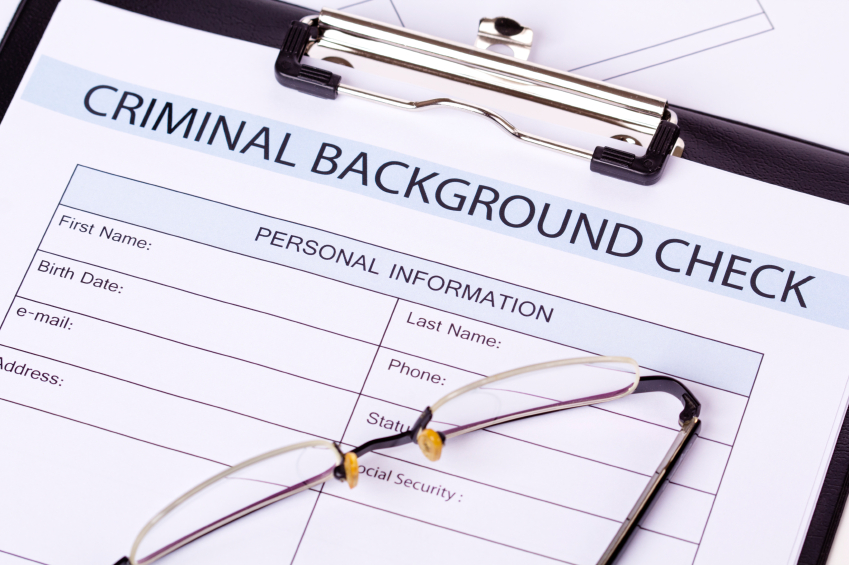 Getting your dream job often comes down to one important employment hurdle: the criminal background check.  For some people this employment process can result in losing out on a job because of their criminal arrest history.  Luckily, in Georgia you have a way to restrict access to your criminal history.
Formerly known as an expungement, a restriction allows you to restrict certain entities from accessing your criminal arrest record, provided that you meet specific statutory requirements.  Although a restriction cannot be used to remove a conviction from your record, a restriction can be used to limit access to your arrest record under certain circumstances.  Under O.C.G.A. § 35-3-7,
"'restriction' means that the criminal history record information of an individual relating to a particular charge shall be available only to judicial officials and criminal justice agencies for law enforcement or criminal investigative purposes or to criminal justice agencies for purposes of employment in accordance with procedures established by the center and shall not be disclosed or otherwise made available to any private persons or businesses pursuant to Code Section 35-3-34."  O.C.G.A. § 35-3-7(6).
Under this current statute, Georgia law distinguishes between arrests that occurred prior to July 1, 2013, and those that have occurred after July 1, 2013, so be sure to know the basics before pursuing this on your own.  That is where the Law Office of Jody L. Sellers is here to help you.
Regardless of whether you are looking for your dream job or getting ready to apply for college, restricting your criminal arrest record is essential to making these aspirations a reality.  Call our firm today for a consultation at the Sellers Law Firm: where clients become family.