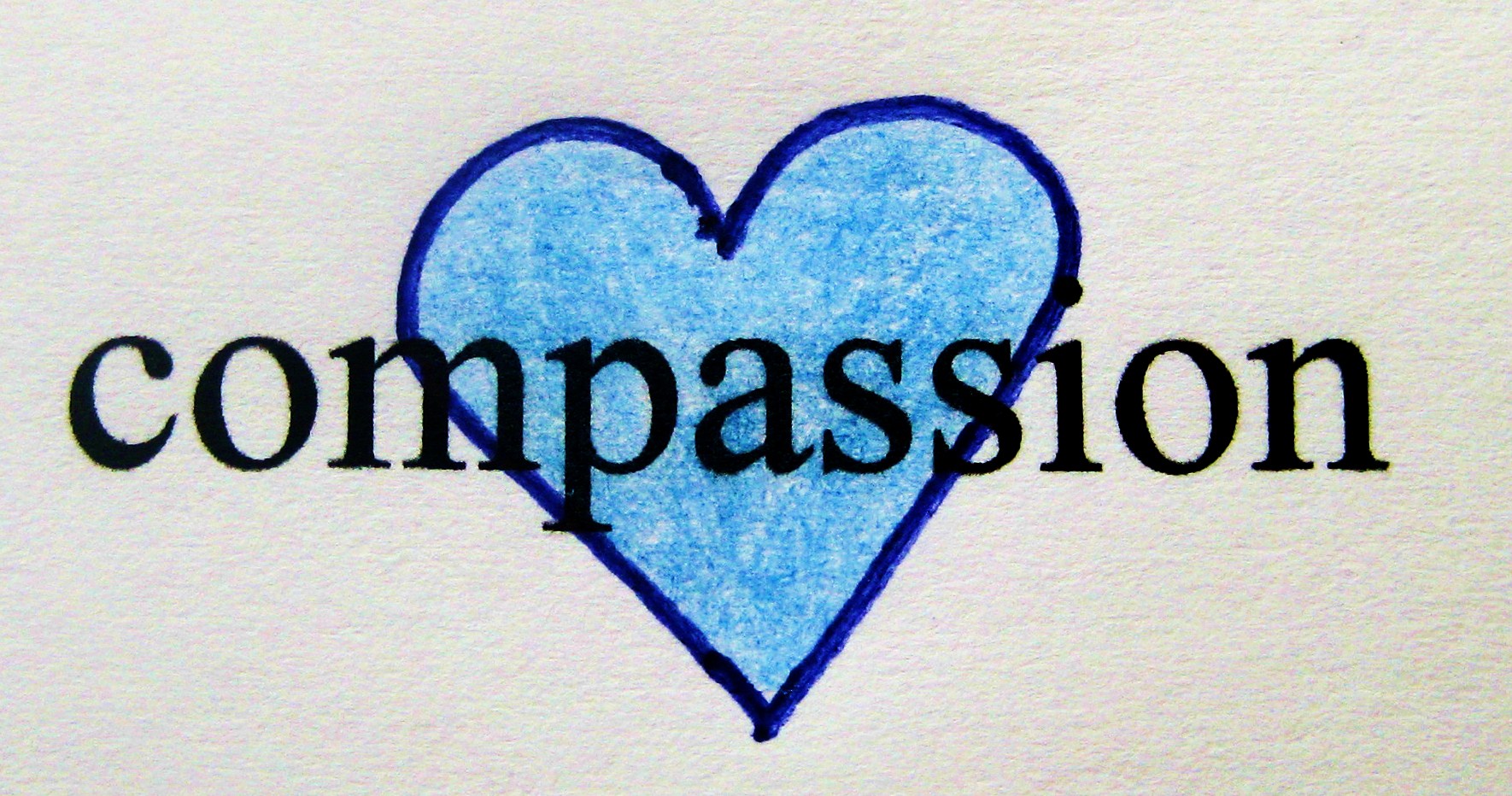 At the Sellers Law Firm we strive to ensure you experience one specific thing when you use our firm: compassion.  Whether you are dealing with a custody case, child support case,  divorce case, or legitimation case you need someone who cares in your corner.  You never "win" a domestic case because unfortunately someone is usually still hurting at the end of the day.  When you have an attorney who honestly cares about you and your case, at least you know that you are not dealing with this difficult reality alone.
At the same time, if you are experiencing a DUI arrest, dealing with a traffic ticket, or facing a misdemeanor or felony, you need help and guidance from someone who truly cares.  This one instance with the criminal justice system will impact your life for better or worse, and you deserve someone who cares fighting for you.
If you want to know more about our firm, please feel free to check us out on social media or learn more about us through others and what they have to say.
Once you have done that, let us put our experience to work for you. We look forward to making you a part of our family. Give us a call at 770-415-9848 at the Sellers Law Firm: Where Clients Become Family.